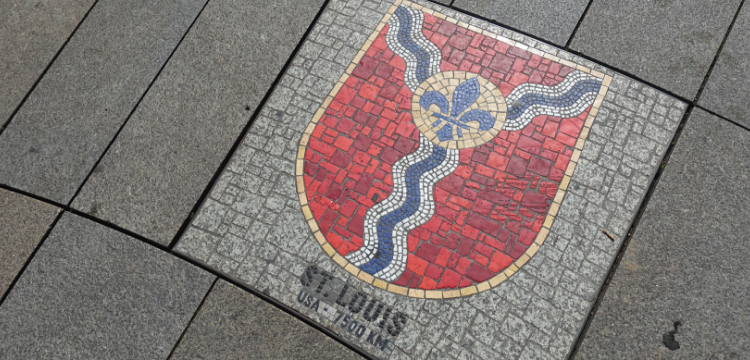 Donnerstag
03.12.
18.00 Uhr
The Important Role the Office of Diversity, Equity and Inclusion holds at an American University – DIGITAL
Lecture
St. Louis-Stuttgart Sister Cities
---
Location: Zoom 
Admission: Free admission
Language: English
Registration: none
---
In this session, we will discuss the role of an equity and diversity office and its staff at institutions in the United States, as well as explore related challenges.
Dr. Tanisha Stevens serves as the first vice chancellor for diversity, equity and inclusion in the Office of Diversity, Equity and Inclusion. She earned a Bachelor of Arts with Honors in Psychology from the University of Missouri-Columbia, a masters in Counseling from Saint Louis University and her doctorate in Educational Leadership & Policy Studies from UMSL.
Dr. Stevens works to establish and strengthen collaborative partnerships across the institution to enhance diversity, equity and inclusion initiatives. Under her leadership, Dr. Stevens coordinated the campus' participation and engagement in the Equity Institute sponsored by USC Race and Equity Center. She is committed to creating an inclusive environment at UMSL.
---
With: Tanisha Stevens, Ph.D.
A cooperation among: St. Louis-Stuttgart Sister Cities, Deutsch-Amerikanisches Zentrum (DAZ) Stuttgart, The City of Stuttgart, The German Culture Center, and UMSL Global, University of Missouri-St. Louis